Our Restaurant Is A Collective Of Amazing People Striving To Build Delightful Indian Cuisine.
India is ethnically and linguistically diverse population is a reflection of its geographic location where the renowned trade route, the Silk Road, passes through. This historical trade route has linked traders, merchants, pilgrims, monks, soldiers, nomads, and urban dwellers from all over the Asian continent and has had a direct influence on the flavours of Indian cuisine.
Samandar Restaurant offers a full array of titillating Indian dishes for your dining pleasure at our restaurant in Feldkirch, Austria.We Traditionally unites you to the famous hospitality of this wonderful country. Indian specialties cooked with care and refinement.you will enjoy a high level of service in a luxuriously furnished environment.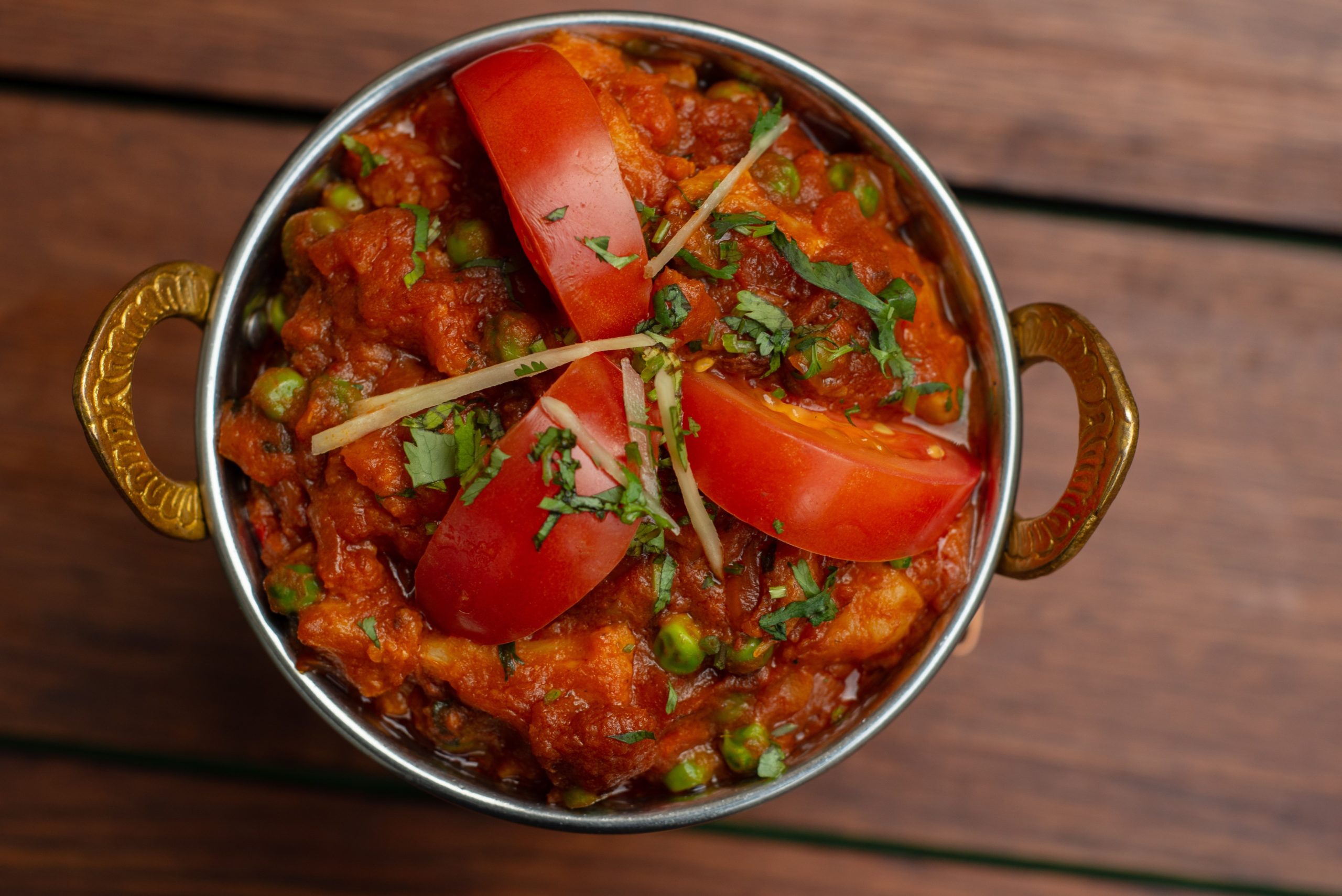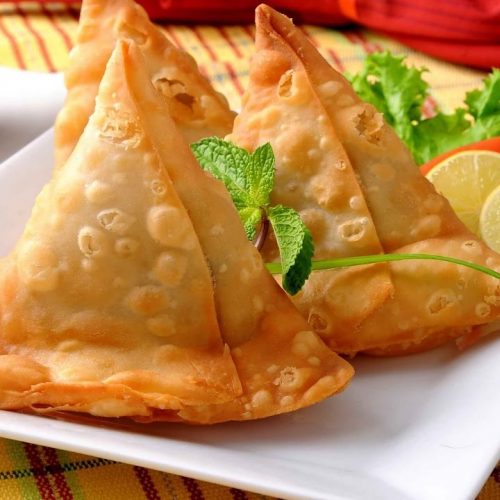 "Always a pleasure! Very tasty food, fine sauces and flavorful perfectly matched. I like to be a guest here for years"
"Ausgezeichnete Qualität und das schon seit Jahren! Es ist jedesmal ein Highlight für die Geschmacksnerven!! Hier lohnt sich ein Besuch. Ich komme regelmäßig her & habe es noch NIE bereut!"
Ganz einfacdas beste Essen, tolles Restaurant, bester und immer gut gelaunter Koch überhaupt und h bester Nachbar!! DANKE
Bestes Essen und Freundlichkeit. Ich kann es nur empfehlen.
Super tolles Restaurant mit dem besten Koch ever ☺☺☺wer das nicht probiert, verpasst was!!!!!
Awesome Restaurant, Delicious Food. Don't Miss The Chance Of Trying It.
Kann ich nur wärmstens empfehlen! Super Koch 🤗👍 netter Service Besonders der Salat ist ein Highlight für mich!